Patient Safety begins with proper training and education across the Quality Assurance continuum. Sun Nuclear's training programs are purpose-built for fostering the most effective use of QA Solutions. Patient Safety Starts Here.
---
The Sun Nuclear Training Center
Simulating a clinical setting, we purpose built our 5,000 sq. ft Training Center for practical, hands-on learning.

Features a fully-functional linac bunker, lab-style classroom and large lecture hall
Users experience in-depth exploration of product functionality
Application-specific coursework is available for VMAT QA, SRS/SBRT QA, Annual QA, Commissioning and more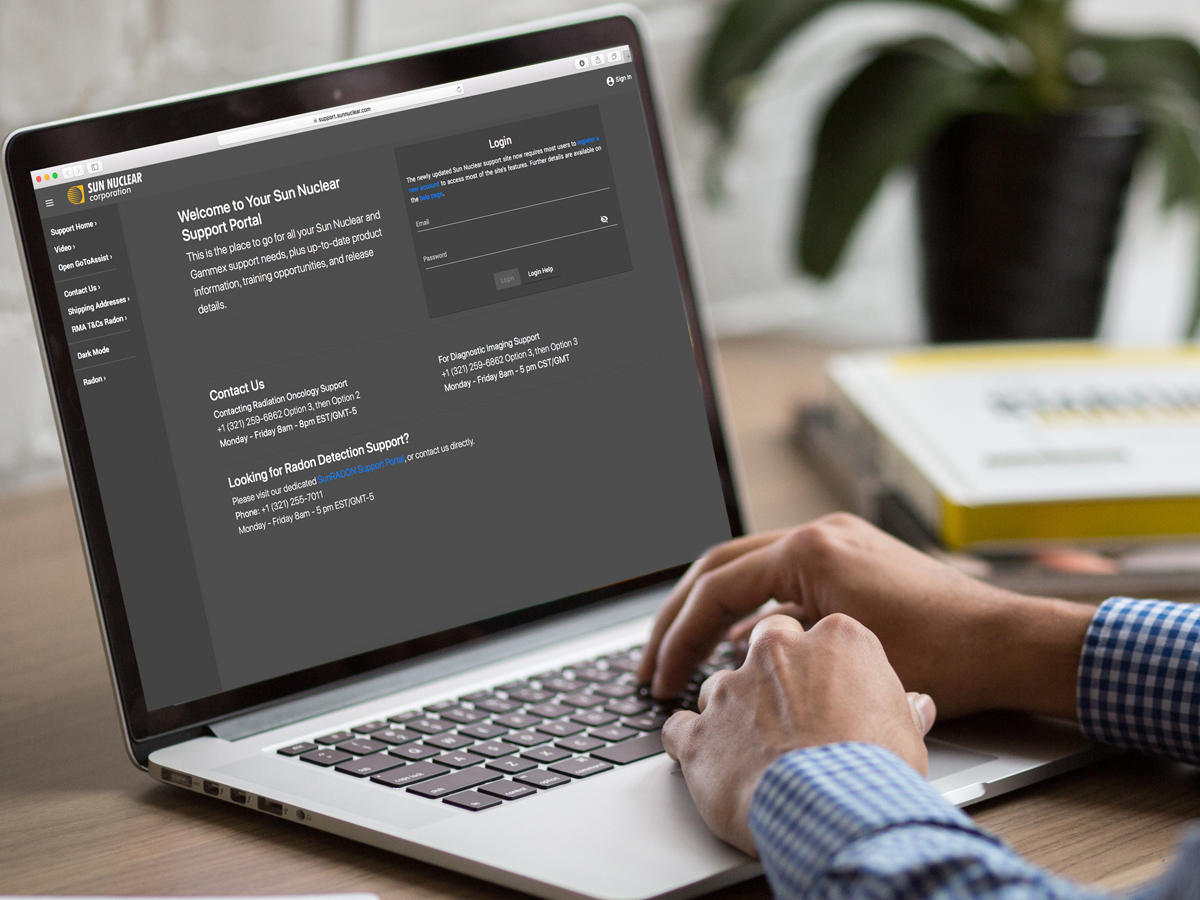 24 / 7 Access
Resources available when you need them. Available to all customers, the Support portal provides easy access to:
Product manuals
Reference guides
FAQs
and more
Visit online, sunnuclear.com/support, for up to date training material.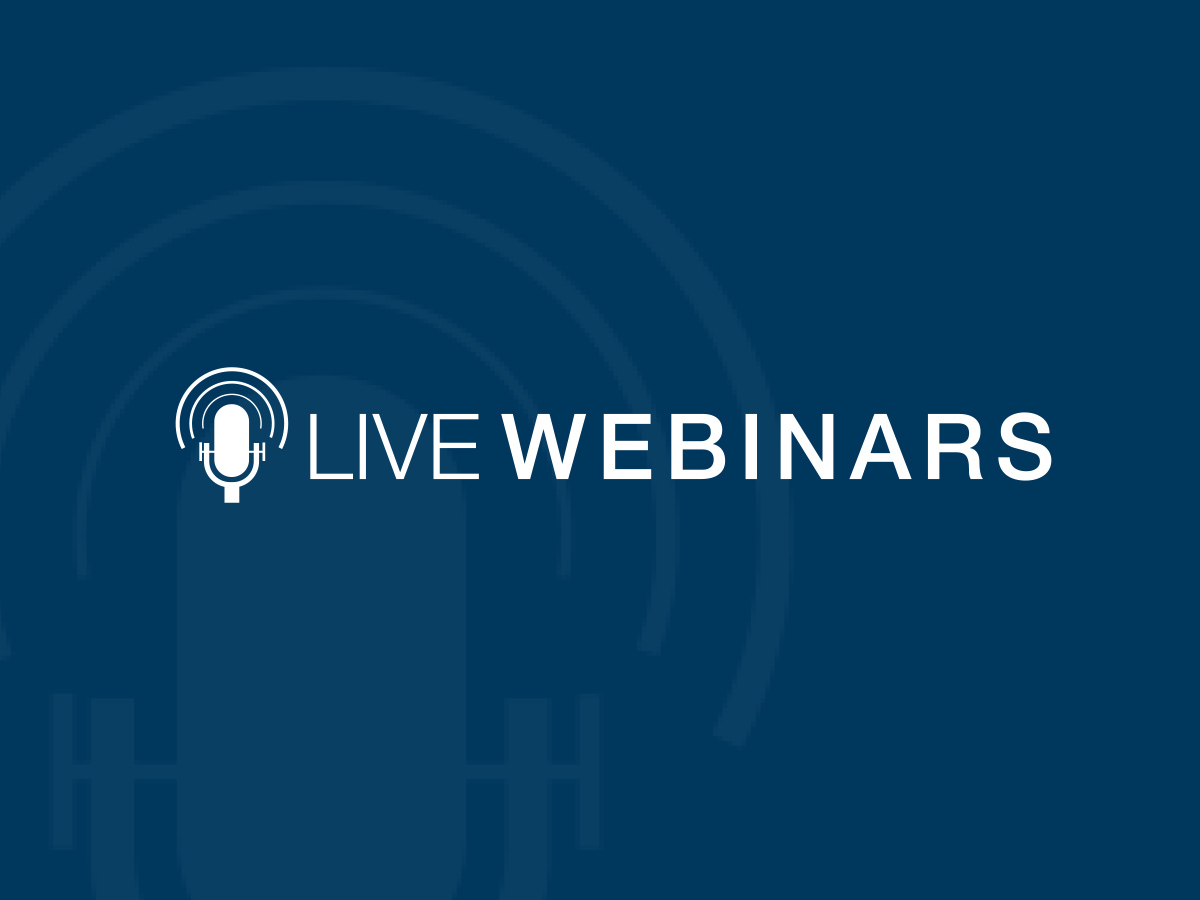 On-Demand Learning
Our educational program includes live webinars and on-demand webinar for continual learning.
Hear from industry experts on the latest issues related to Quality Assurance and Patient Safety
All webinars are recorded and available for on-demand viewing
Sessions are free and available for your convenience
---
"Users and vendors have a synergistic relationship that is critical for the healthy evolution of safe and useful products. The vendor needs to educate the user as to the capabilities and limitations of their products. Users need to share their concerns with the vendors and work with them to improve products."
Excerpt from SAFETY IS NO ACCIDENT: A Framework for Quality Radiation Oncology and Care