Medical Physics is the heart of Sun Nuclear. With more than 50 team members and 20+ Medical Physicists on the Global Support Team, our team is dedicated to ensuring expertise in the use of our solutions, and satisfaction in the services and innovations we provide.
---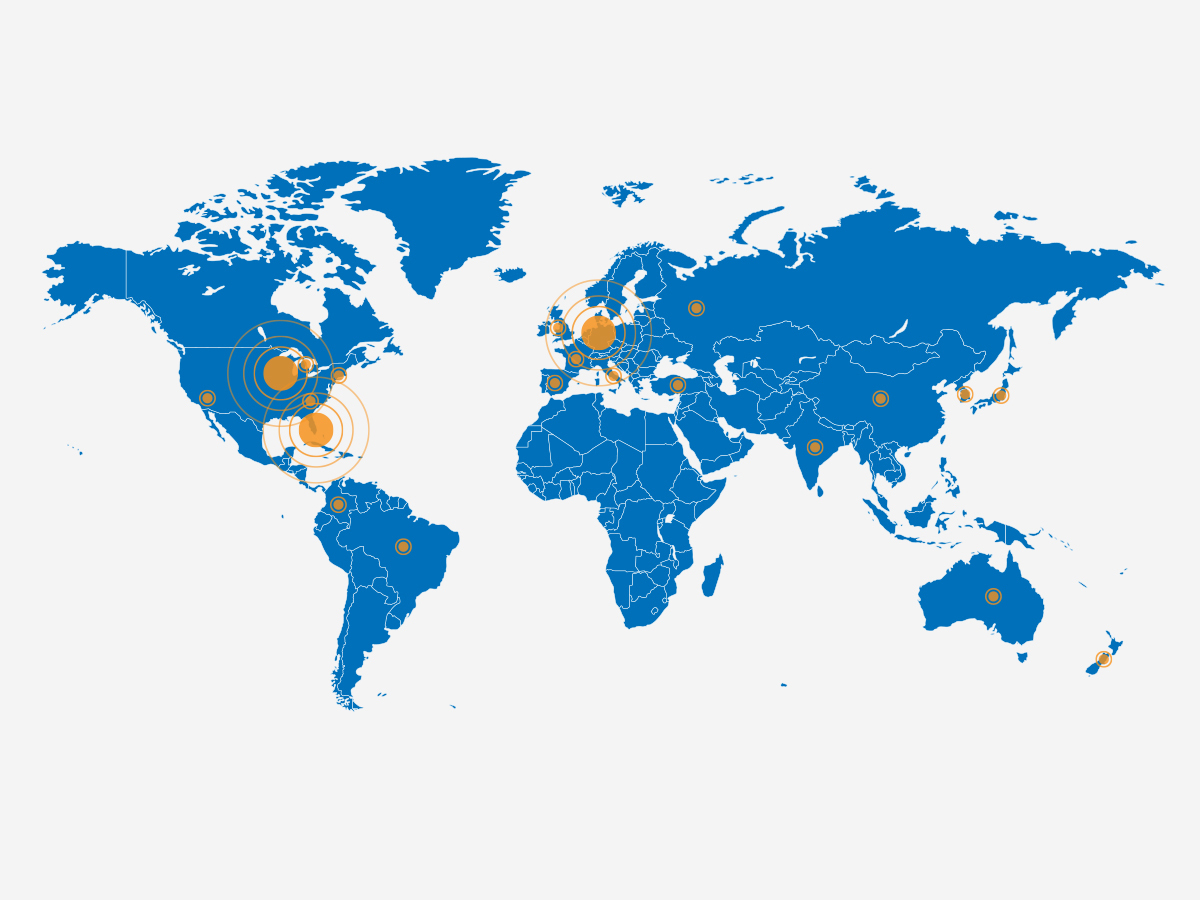 Global Support Team
Our team is strategically positioned throughout the world to support the needs of our global customer base. Support Associates are located:
15 countries across the world - Germany, United Kingdom, France, Spain, Poland, Russia, Turkey, China, South Korea, Japan, New Zealand, Austria, Brazil, Colombia, and the United States
10 cities throughout the United States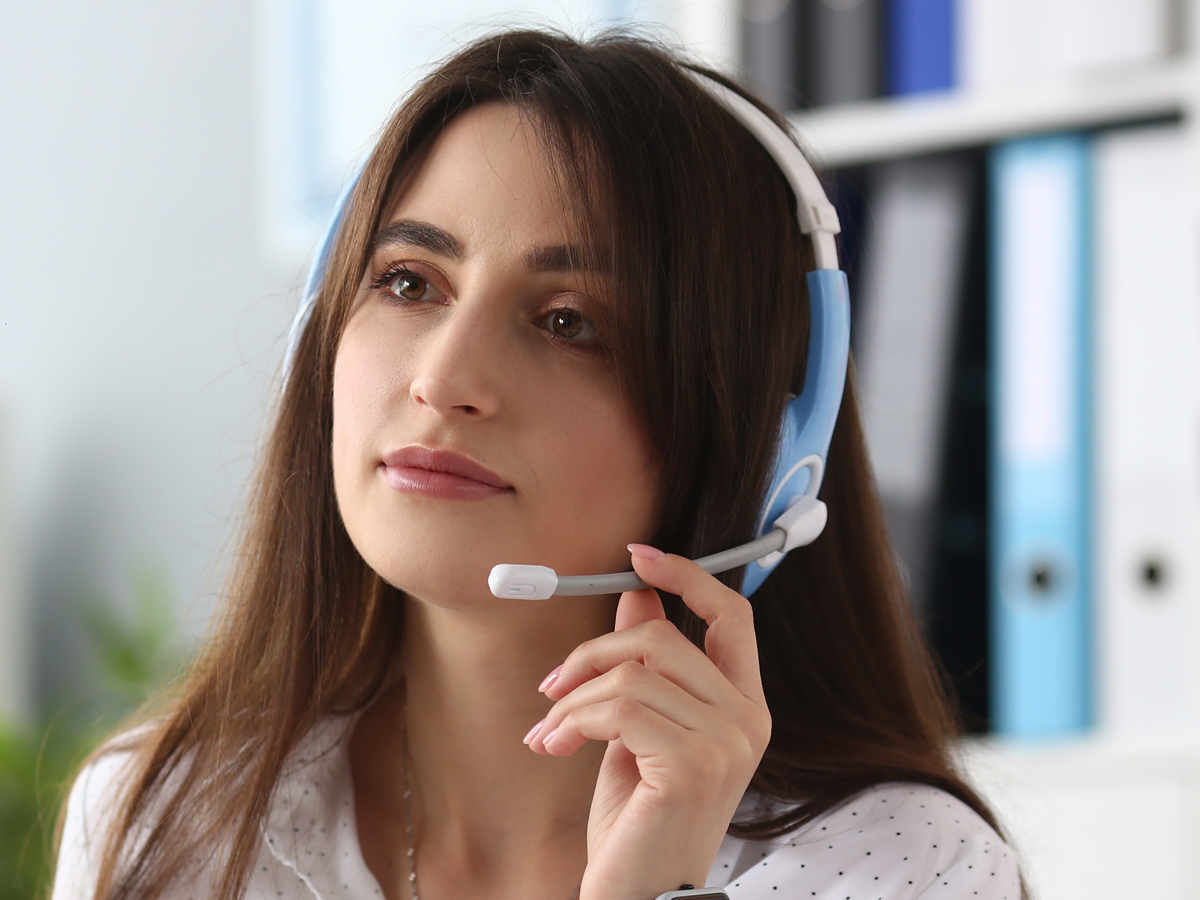 On-Call Expertise
Available when you need it, Sun Nuclear's promises best-in-class responsiveness and a commitment to customer satisfaction.
Reach us by phone
North America & Global Support: +1 321 259 6862 (Option 3, then Option 1)
EMEA: +31 20 399 90 41 (Option 1)
Germany: +49 61 02 50 49 500 (Option 2)
Visit on online, at support.sunnuclear.com

Open and track Support cases across all accounts
Easily access manuals and reference guides
Download software updates