Accurate and convenient, PC Electrometer™ is a dual channel reference class electrometer for absolute dose calibration, available in BNC or TNC triax connectors.
---
Add this easy-to-use electrometer to your dosimetry toolkit.
---
Simple & Portable
Small and lightweight for easy transport, the PC Electrometer offers simple setup with a single USB cable connection for operation, and less than 1-minute warm-up time.
---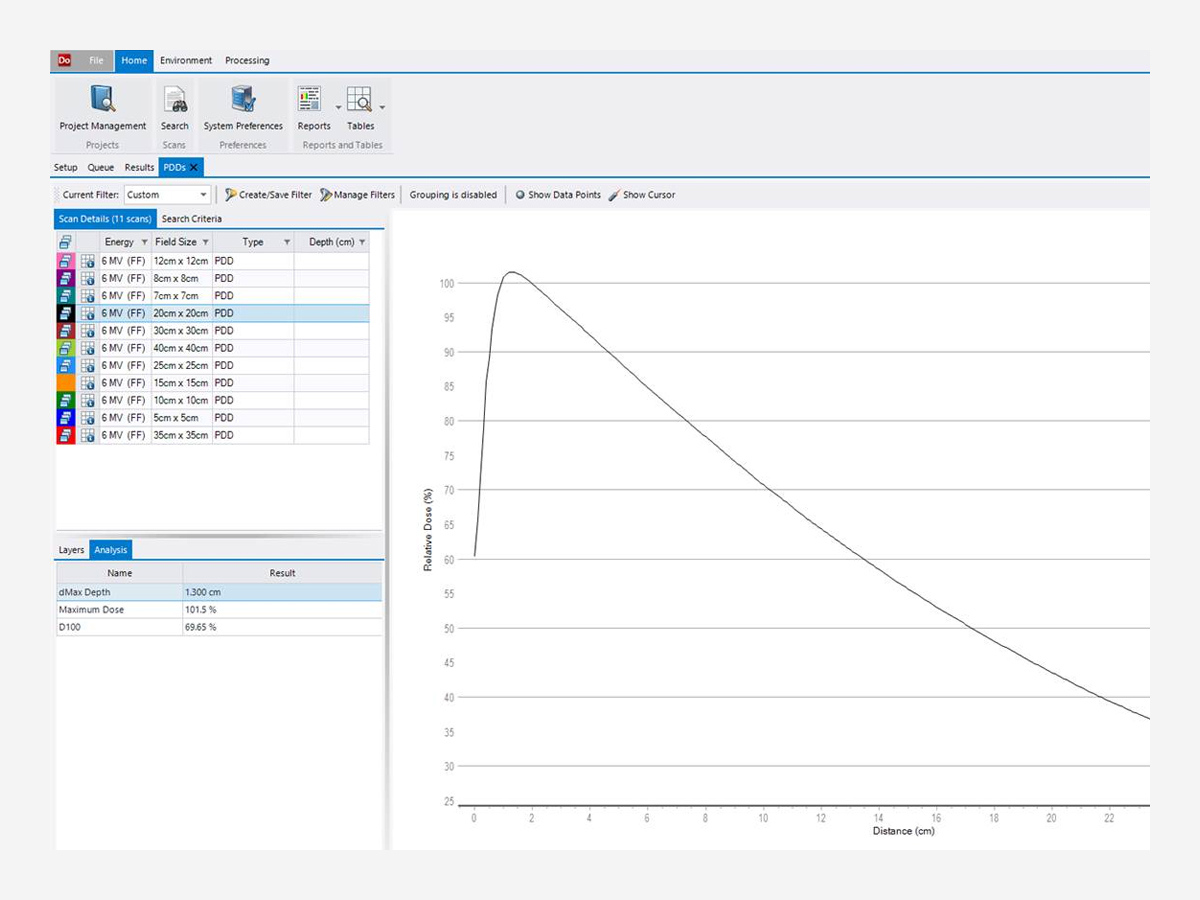 Intuitive Software
SunDOSE™ software complements PC Electrometer with powerful analysis and smart features for enhanced efficiency.
Queues and projects for organizing and executing groups of scans, and tracking annual QA and commissioning
Multi-scan comparison tool for 1-click quantitative analysis across data sets
Searchable database for easy access to data with the ability to share data among users
Processing layers for insights into each function along the scanning process, and ability to revert to earlier unprocessed data
---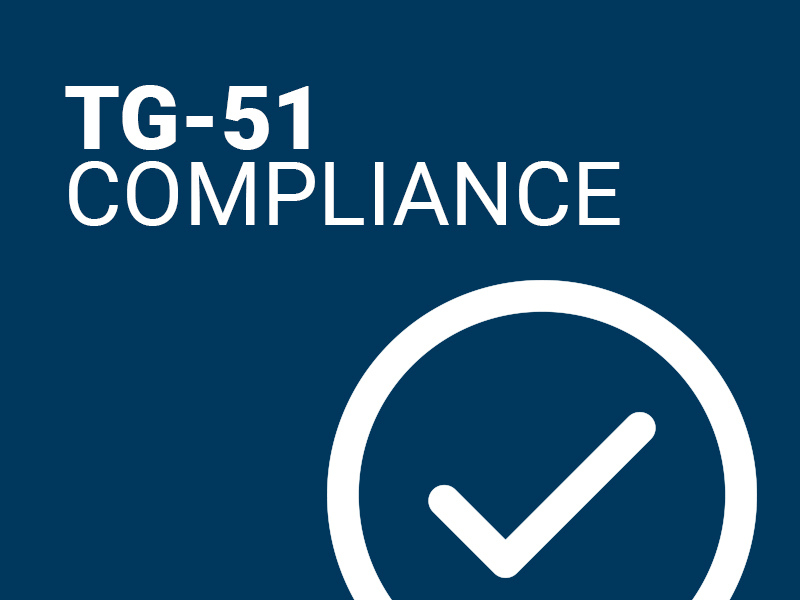 TG-51 Compliance
Combine PC Electrometer with 1D SCANNER™ and the optional SNC Dosimetry™ software to meet TG-51 requirements and collect PDD curves. Fast sampling interval creates smooth and accurate PDD curves.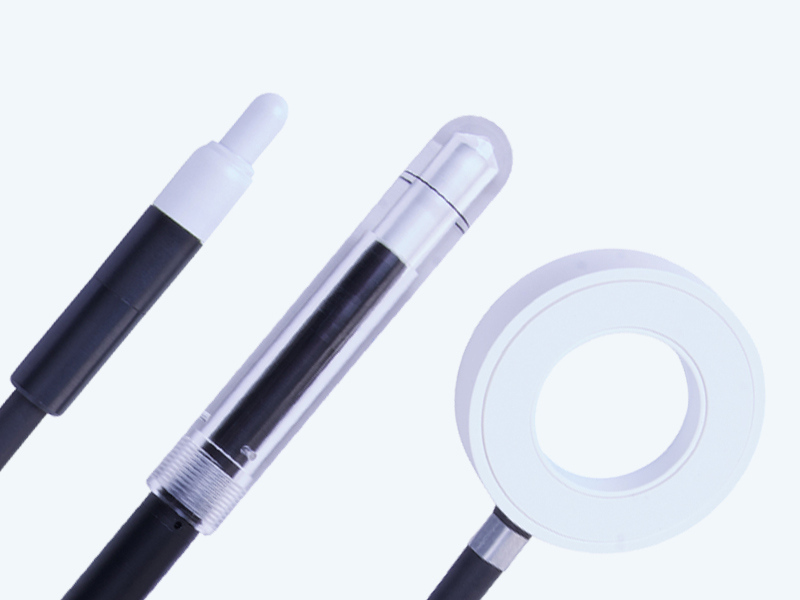 Detector Compatibility
PC Electrometer connects to most chambers, diodes, or other detectors, with a software detector library that allows storing and sorting of detector offsets and calibration factors.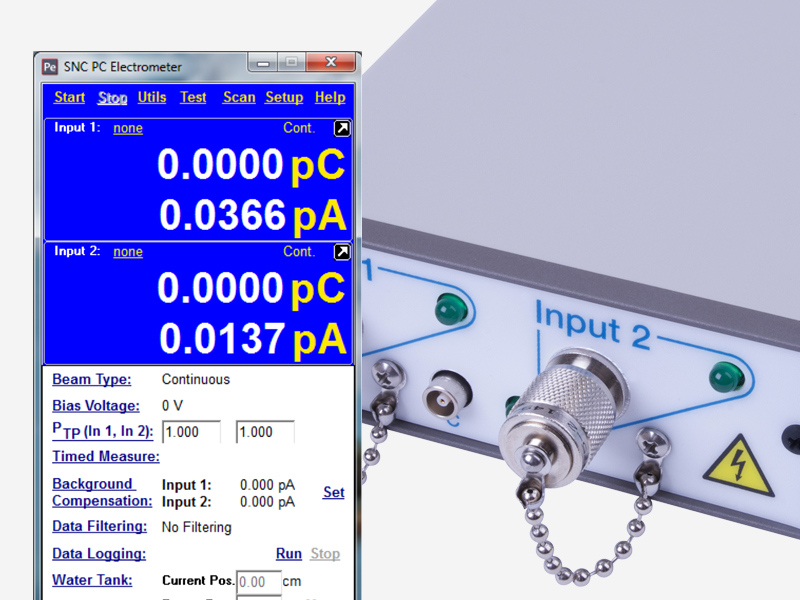 Intuitive, Configurable Software
Configurable settings available for detector selection, resolution change, unit change, beam type, bias voltage selection, background compensation, data filtering and logging. Easy copy and paste features remove human error. Temperature correction factor and background compensation available in automatic or manual modes.
---
We offer comprehensive packages for TG-51 & Halcyon Acceptance.
---
---
Device Specifications

Warm Up Time

< 1.0 min

Charge Range

2 pC – 10 mC, 15 fC resolution

Current Range (Continuous)

Low: 2 pA – 50 nA

Current Range (Pulsed)

0 -105 pC/pulse

Leakage Drift

±0.001 pA

Display Update Frequency(s)

500 ms

Bias Voltage

Adjustable, 0 to ±400 V

Non-linearity

± 0.1% of full scale

Long-Term Stability

< ± 0.5%

Measurement Repeatability

± 0.25% of full scale

A/C Converter

16 bit

Operating System

Windows 10 Pro 64-bit

Dimensions

10.6 x 14.8 x 4.5 cm

Weight

0.46 kg

Compatibility

SunDOSETM and SNC DosimetryTM software

Conformity

Reference class according to IEC 60731

More

Less
Please note: The PC Electrometer does not support non-standard (long) pulse duration measurements.
For more information, please see Technical Bulletin 01-18.
---