Meet ACR accreditation guidelines for CT image quality and performance evaluation with the CT ACR 464 Phantom.
---
Comprehensive CT Testing
Testing options with the CT ACR 464 Phantom include positioning and alignment accuracy, CT number accuracy, slice thickness, low contrast detectability, image resolution and uniformity, spatial resolution, and inter- and intra-plane distance measurement accuracy.
Proven & Versatile Design
The CT ACR 464 Phantom is made of the proven Original Solid Water® Zero HU formulation, with modules that support a variety of tests, and the capability to extend and work with other phantoms.
---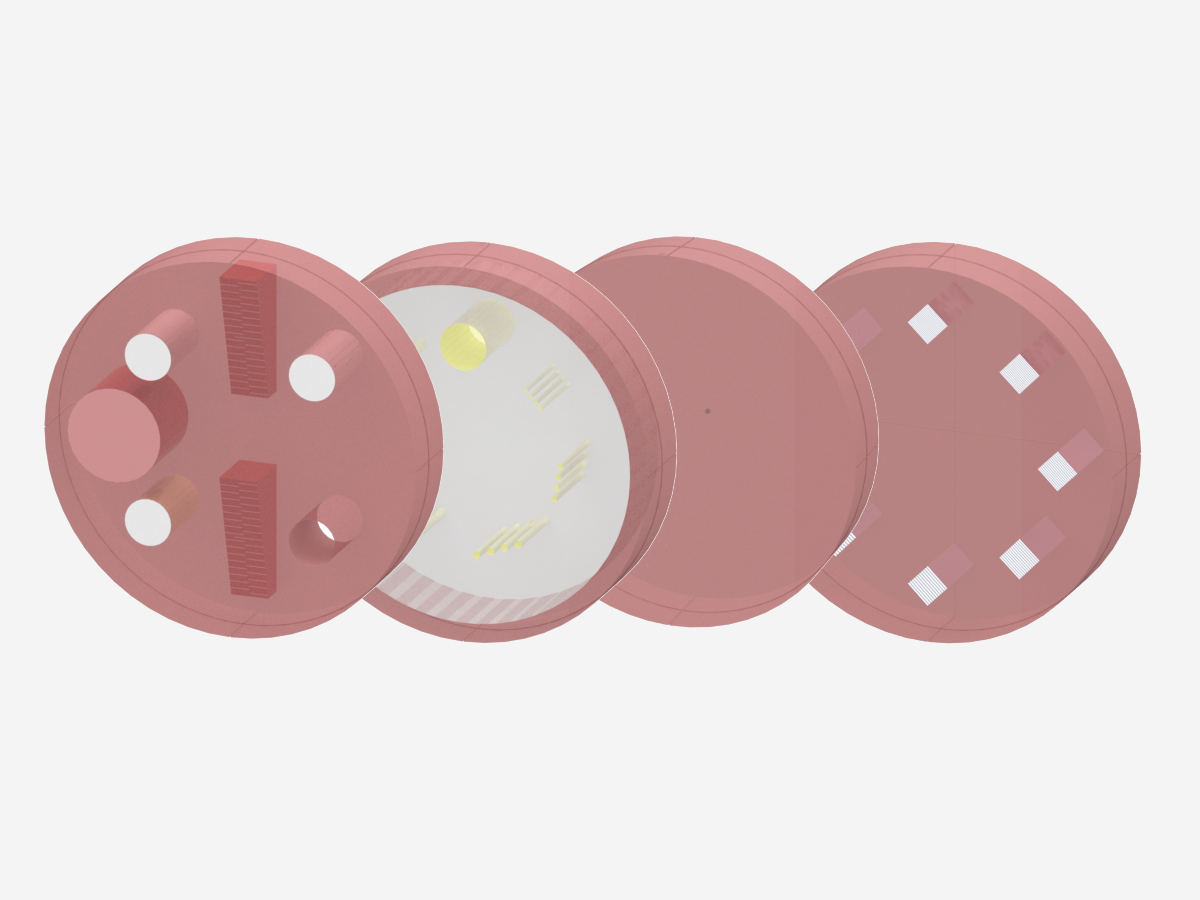 Modularity
Four included modules support testing for:
Positioning and alignment, CT number accuracy and slice thickness
Low contrast resolution
CT number uniformity assessment
High contrast (spatial) resolution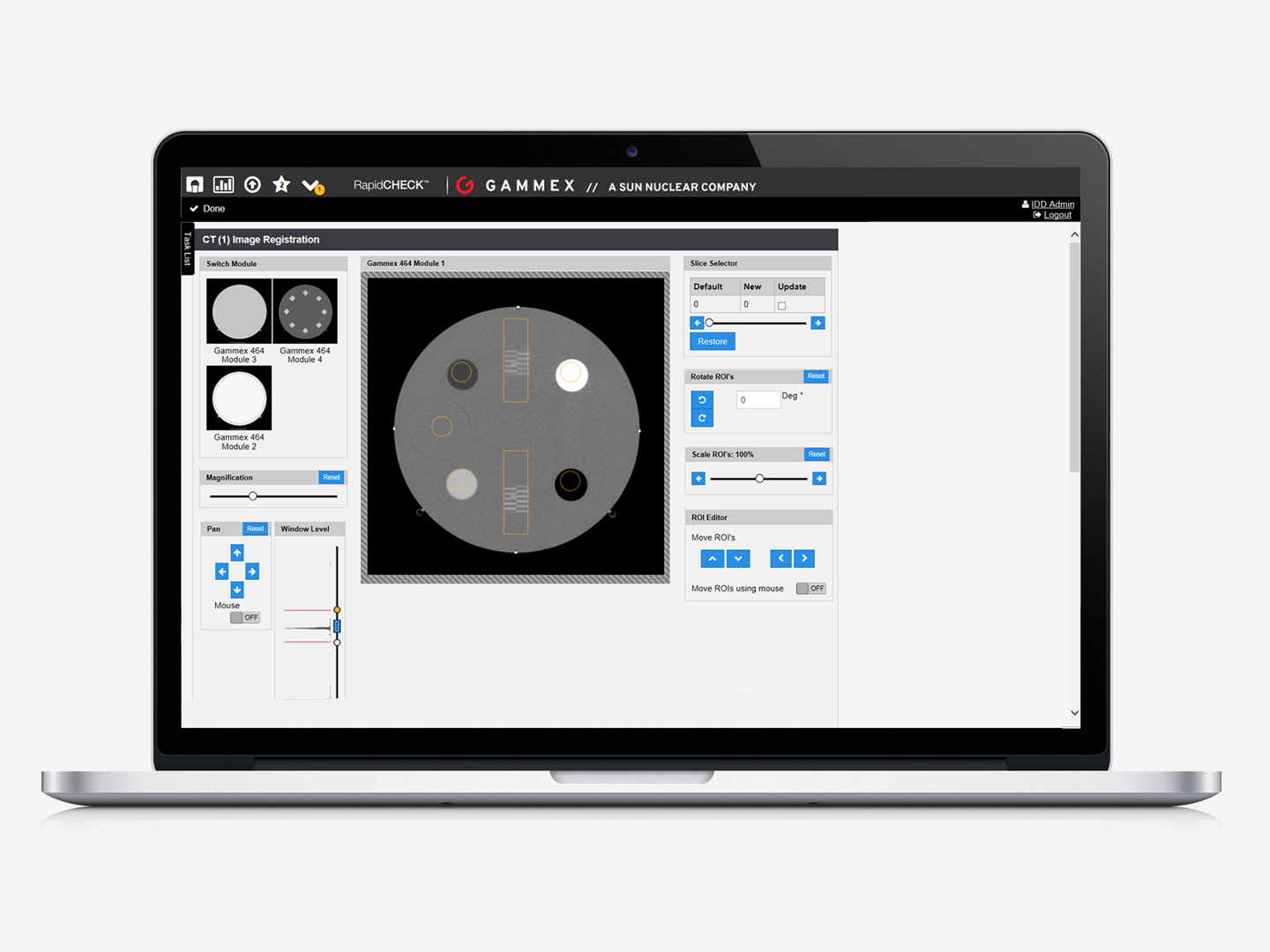 RapidCHECK™ Integration
With direct connectivity from the CT ACR 464 Phantom to the RapidCHECK Platform:
Generate a complete report of your CT ACR 464 Phantom in seconds
Leverage RapidCHECK's evidence-based metrics to remove evaluation subjectivity
---
Meet ACR requirements for CT certification.
---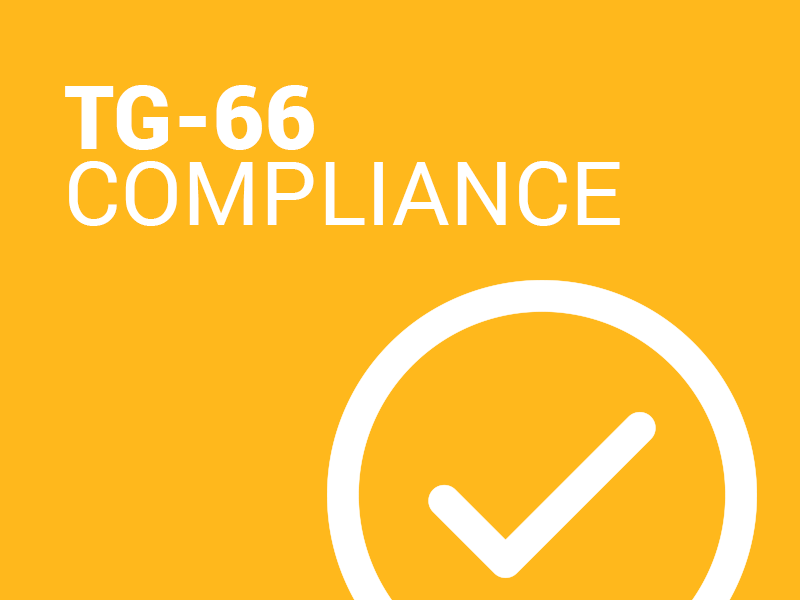 TG-66 Compliance
The CT ACR 464 Phantom supports all image quality tests recommended by AAPM Task Group-66.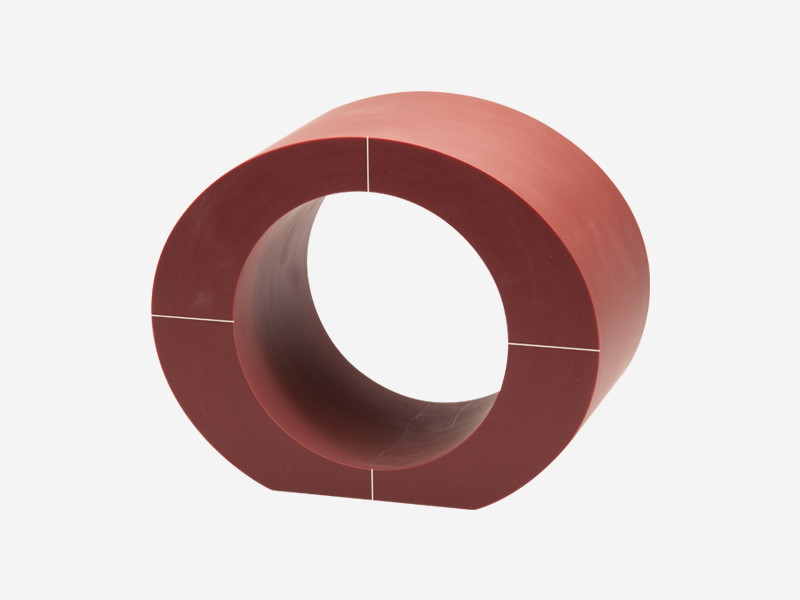 Optional Phantom Body Ring
Insert the CT ACR 464 Phantom into this body ring for better indication assessment of scanner performance for larger patients.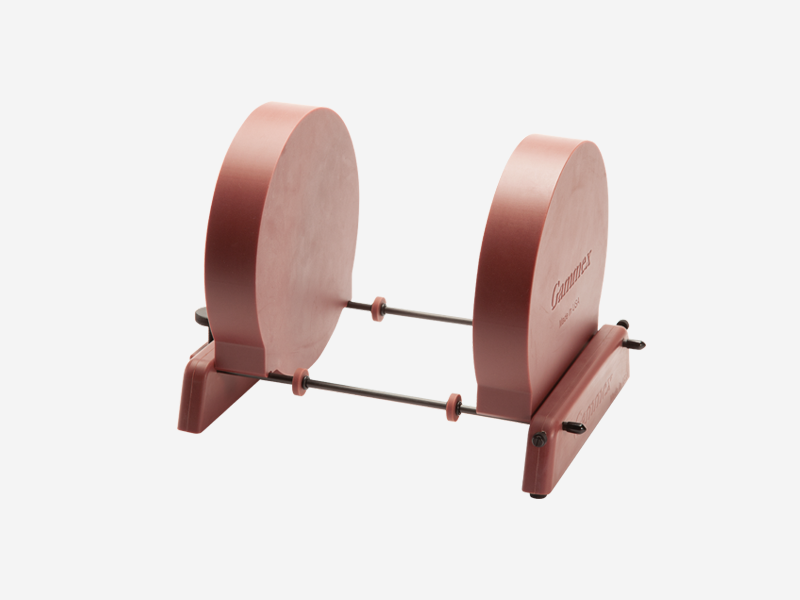 Optional Phantom Extensions
Extension plates accurately represent scatter effects from widebeam CT scanners.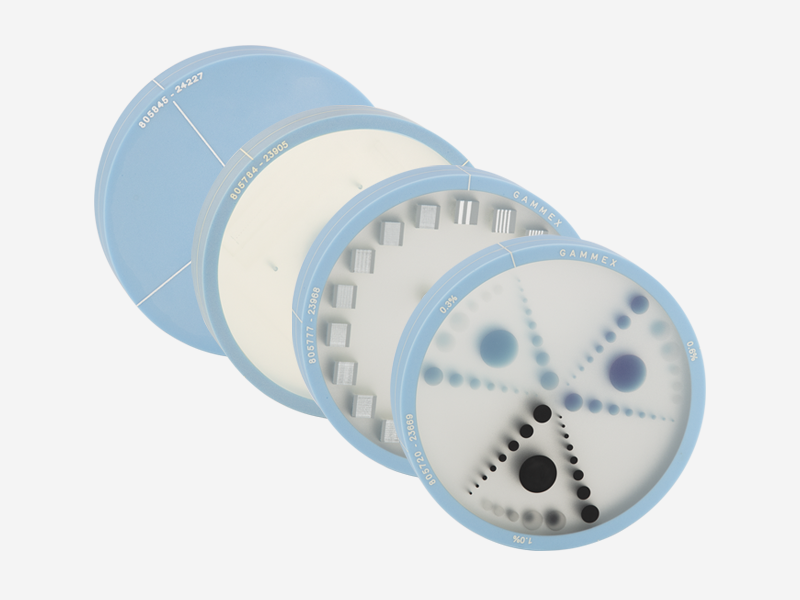 Advanced iqModules™ Compatibility
Combine with the Advanced iqModules for enhanced, flexible image quality testing.
---
---
Device Specifications

| | |
| --- | --- |
| Material | Zero HU Solid Water® |
| Diameter | 20.0 cm (7.9 in) |
| Length | 16.0 cm (6.3 in) |
| Weight | 5.3 kg (11.7 lbs) |
Imbedded Test Objects

Water Equivalent Linearity Rod

Solid Water, Zero HU

Bone Equivalent Linearity Rod

Bone tissue equivalent material

Acrylic Linearity Rod

Cast Acrylic

Polyethylene Linearity Rod

Low Density Polyethylene

Low Contrast Rods

6 ±0.5 HU Contrast rods, in sizes ranging from 2 mm to 6 mm, plus 25 mm

Tungsten Carbide Beads

0.28 mm (0.011 in) in diameter grade 25 tungsten carbide beads

Line pair Material

6061 Aluminum and Polystyrene

Intra-phantom homogeneity modules 1, 3 & 4

Average CT number a module must meet the requirements of 0 ±5 HU

Additional Accessories

Phantom Stand, Soft Case, RapidCHECK™ Image Analysis Software

More

Less
CT ACR 464 Phantom Body Ring

| | |
| --- | --- |
| Material | Zero HU CT Solid Water® |
| Inner Diameter | 20 cm |
| Depth | 61 cm |
| Outer Diameter | 33 cm wide, 26.4 cm high |
| Warranty | 5 years |
CT ACR 464 Phantom Extension Kit

Material

Zero HU CT Solid Water®

Diameter

20 cm (7.9 in)
(same as CT ACR 464 Phantom)

Warranty

5 years
---