---
The World Health Organization (WHO) defines Patient Safety as "the absence of preventable harm to a patient during the process of health care and reduction of risk of unnecessary harm associated with health care to an acceptable minimum."
At Sun Nuclear, we believe independence and integration are equally critical to Patient Safety and Quality Management for today's hospitals, cancer centers and healthcare networks.
Independence provides unbiased assurance issues will be caught while integration with technologies and workflows allows us to simplify, standardize and automate processes, for less subjectivity and greater overall efficiency.
Explore resources below for more on Sun Nuclear's approach, and our commitment to Patient Safety.
---
In the news
Open Access to Data Drives Continuous Improvement in Radiotherapy
In this article first published on July 15, 2021, Physics World talks to Jeff Kapatoes, Ph.D., senior director for regulatory and research at Sun Nuclear, about the necessity for open data access to drive continuous improvements in patient safety, treatment outcomes and workflow efficiency.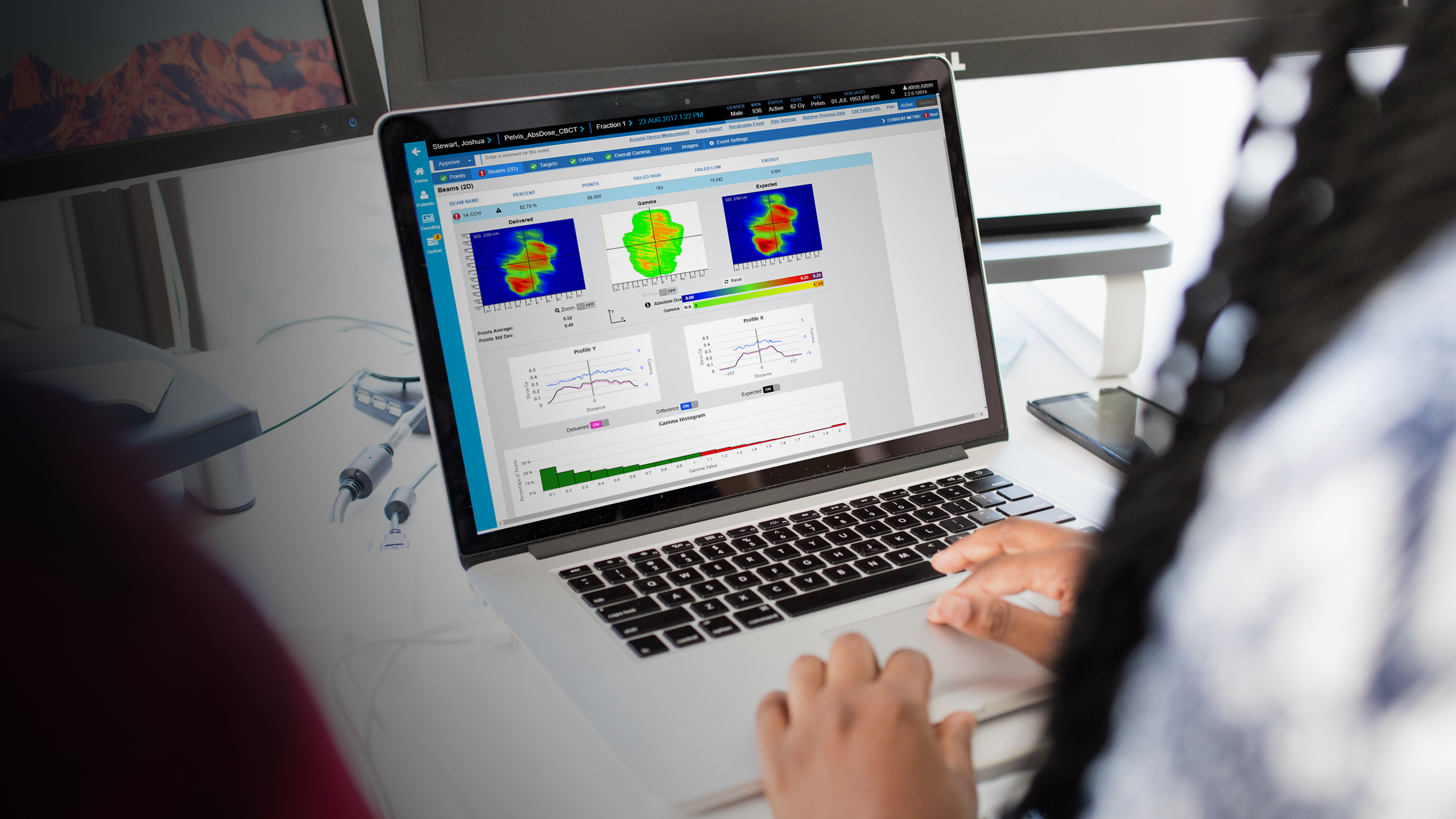 ---
Available on demand, this webinar explores the critical role of independence and data access in providing unbiased assurance in radiation therapy that treatment-related issues are caught.
This webinar was originally presented May 12, 2021, in partnership with Physics World.

---
---
"The QA procedures conducted to assure the quality and accuracy of the product or process (in this case the delivery of radiation therapy) must be independent of the product or process itself. The failure to establish independence can lead to the risk that the QA device merely mimics the performance of the parameter being measured, masking an error or change."
G.S. Ibbott

Journal of Physics: Conference Series 250 012001 (2010)
---
Error Detection
When performing Patient-Specific QA, there are hazards in focusing on only one type of error, and selecting a QA method based on that narrow focus.
Addressing Misconceptions on IMRT Quality Assurance
This whitepaper addresses sources of error, including beam modeling, transfer corruption, plan deliverability, patient setup, and anatomy changes. By broadening intended scope, other QA methods clearly become more appropriate — and clinically actionable.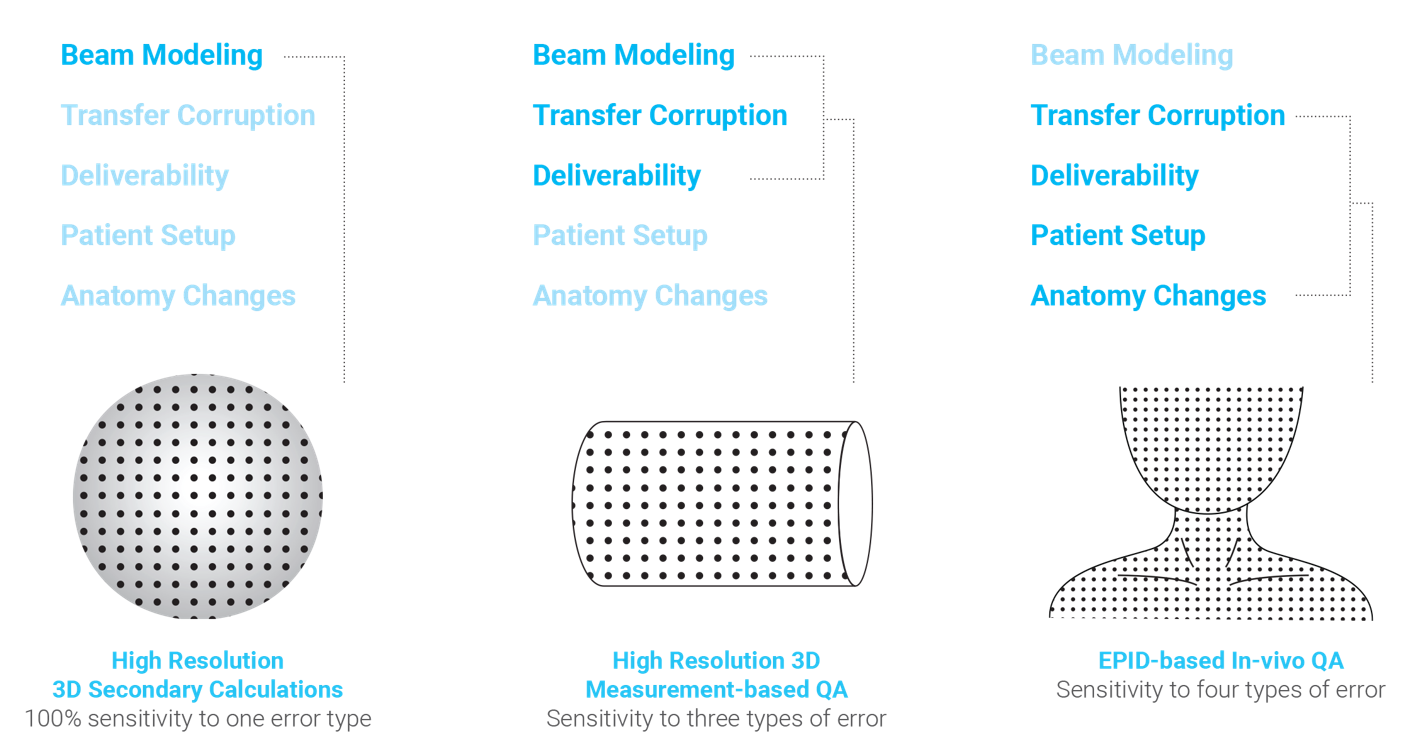 ---
Two Clinicians Weigh In

In a webinar hosted by Sun Nuclear, guest speaker Dr. Stambaugh (Tufts, U.S.) covers the evolution of strategies for analysis in patient-specific IMRT QA, with guidance on current best practice. Evy Bossuyt, M.S., (Iridium Kankernetwerk, Belgium) covers her center's implementation and extensive clinical experience with an automated in-vivo dosimetry program.
---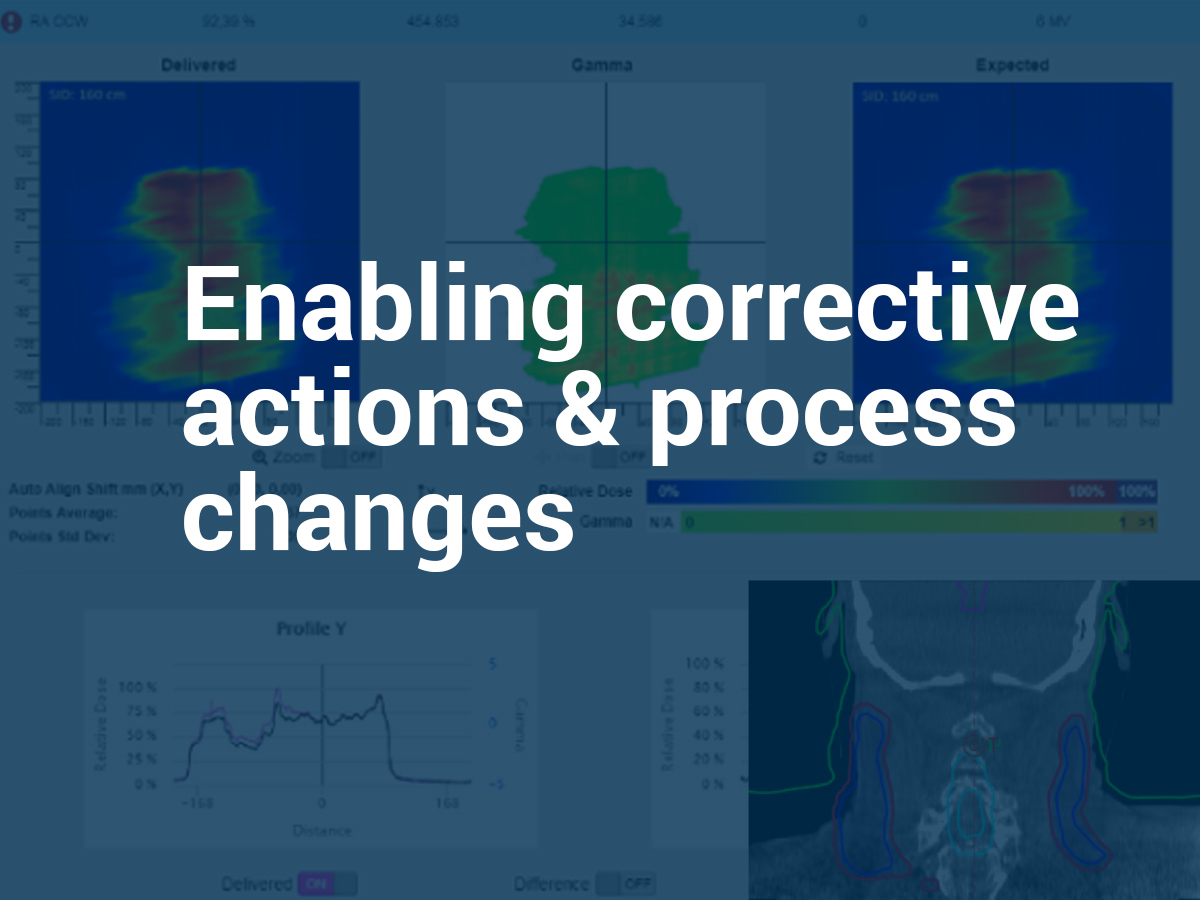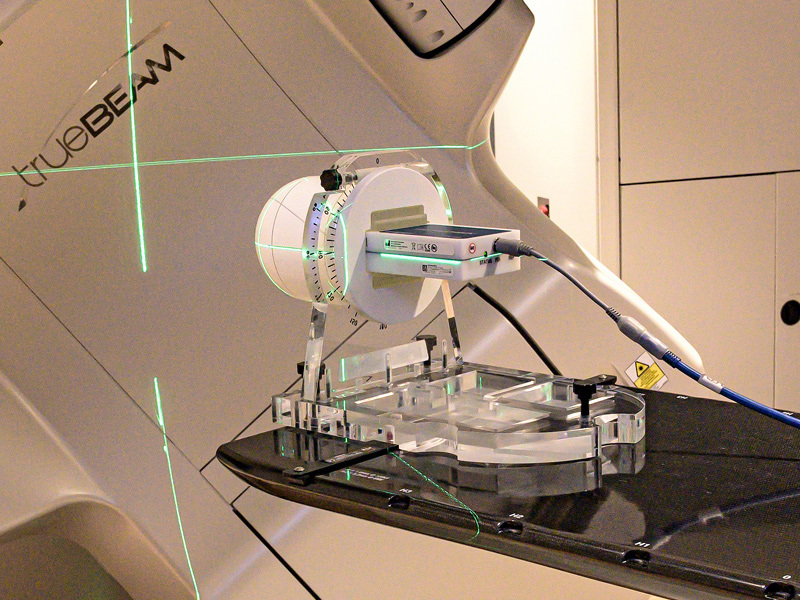 Excessive Gantry Wobble
The first Winston-Lutz test conducted on a 2-year-old linac failed AAPM SRS/SBRT standards, and found excessive gantry wobble despite no facility construction or earthquakes. A specialized service team with heavy-duty equipment resolved the issue.1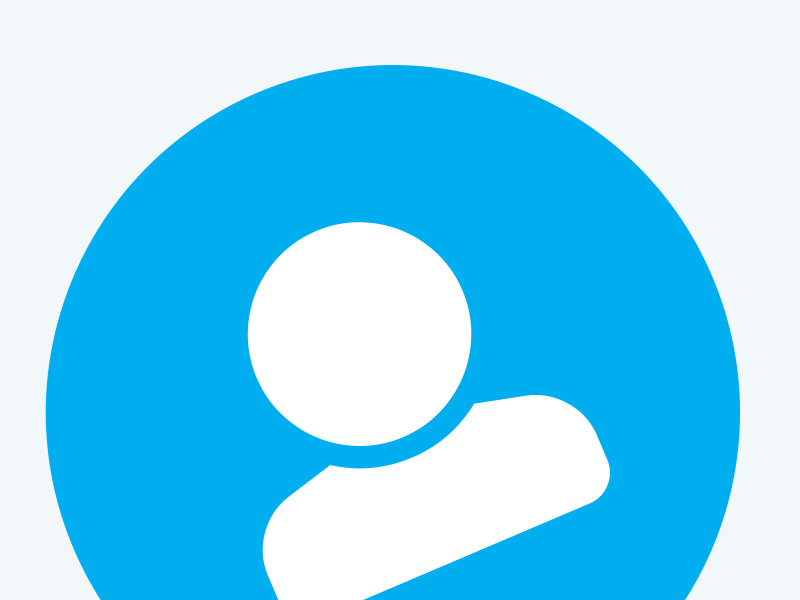 Detecting an Overdose
A patient's spinal cord was overdosed by ~10%. The precise reason why was caught by SunCHECKTM Patient.2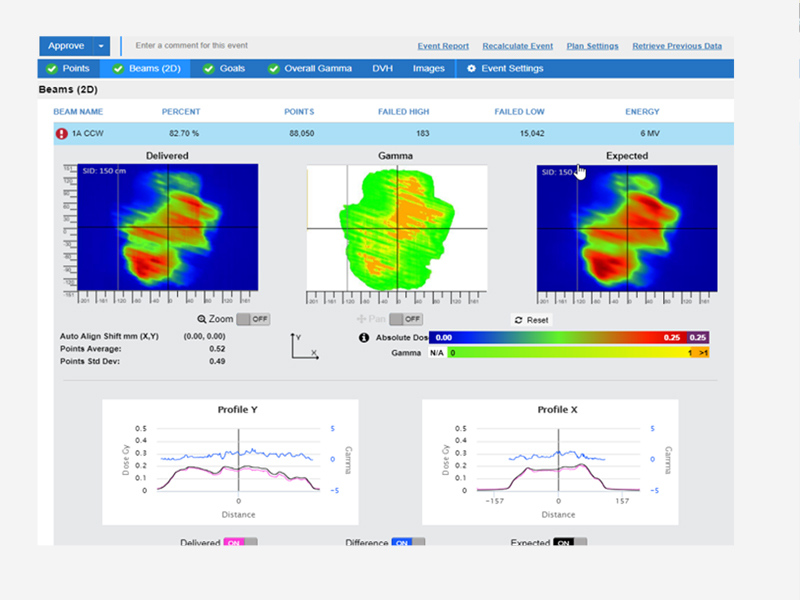 EPID-based Insights
A year of weekly trajectory file measurements on 2 linacs found no errors. Concurrent EPID-based data caught many.3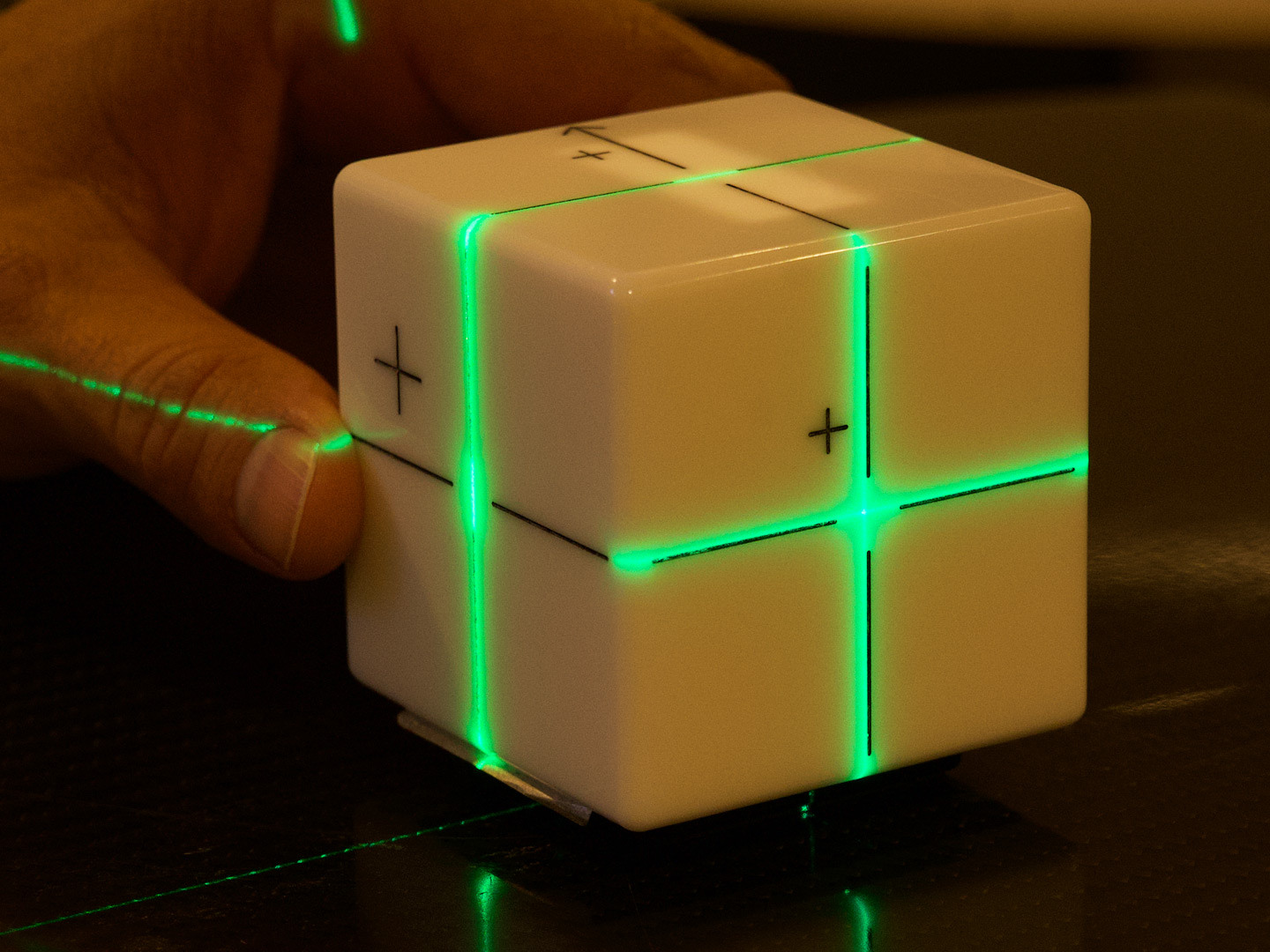 Log File Limitations
"It has been clinically observed the log-file derived leaf positions can differ from their actual position by >1 mm."4
---
1 J. J. Kapatoes, Vendor Provided Data, Tools and Test Procedures, AAPM 2019
2 Sun Nuclear SunCHECK user internal testing
3 A. Agnew et al., Monitoring daily MLC positional errors using trajectory log files and EPID measurements for IMRT and VMAT Deliveries, Phys. Med. Biol. 59, (2014)
4B. Neal, et al., A clinically observed discrepancy between image-based and log-based MLC positions, Med Phys. 43, 2933 (2016)
---